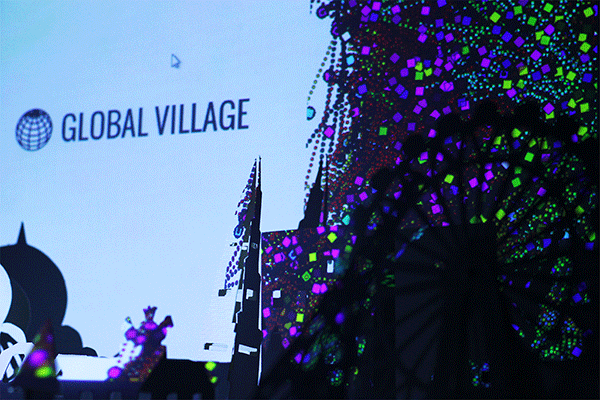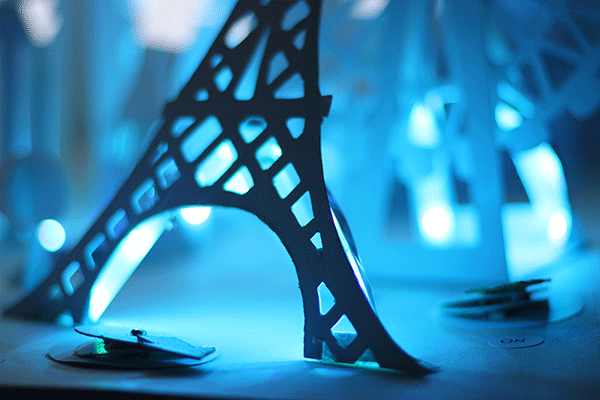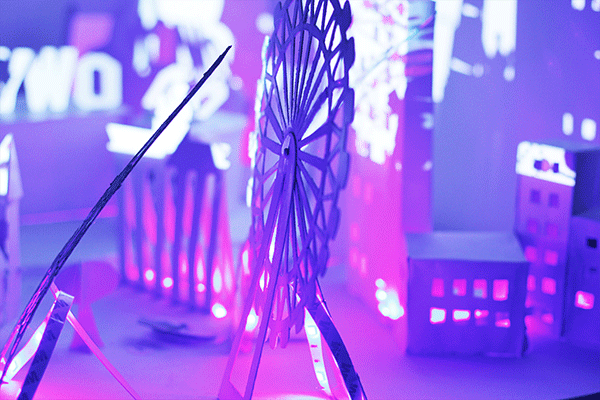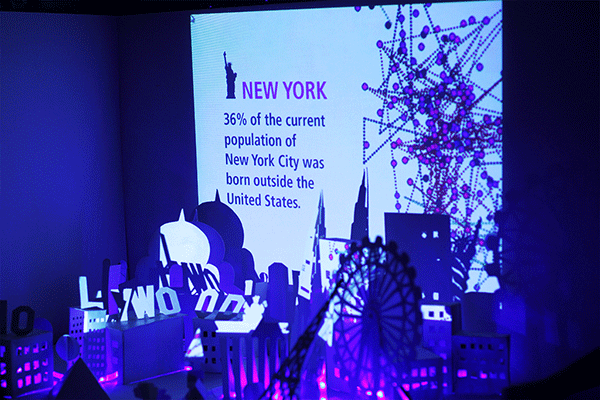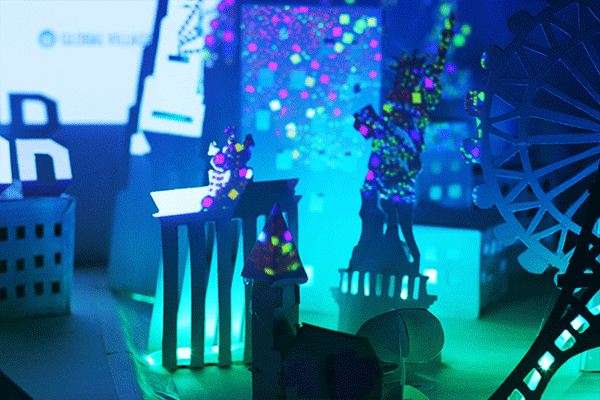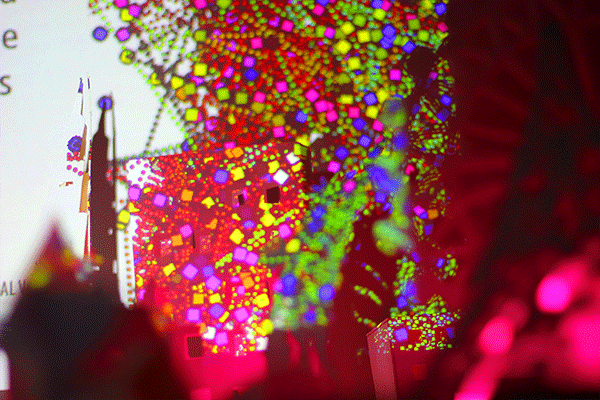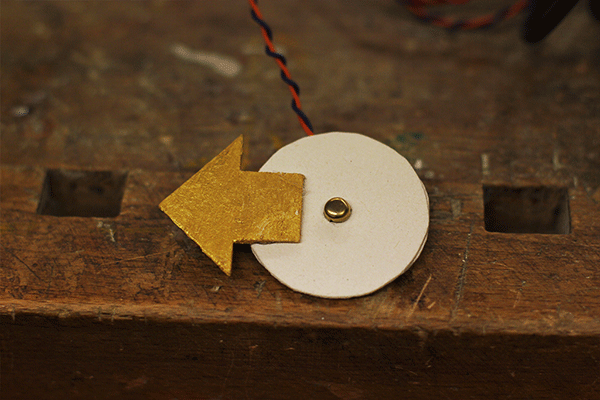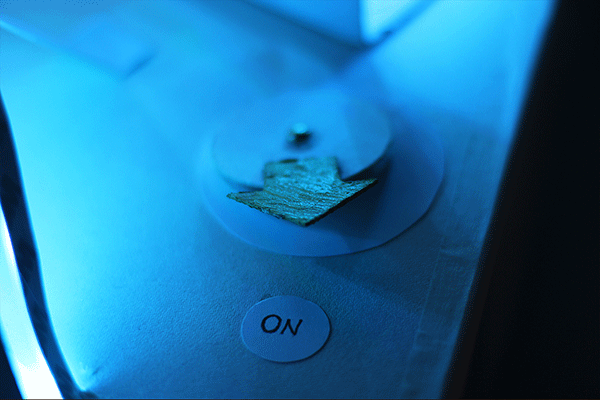 Global Village
Today people have the opportunity to get in contact with each other at any time without having to change their location. The modern world is growing together to a "Global Village". In our interface design project the world's most famous metropolises are interconnected in one village. If you flip the switch, the color of the whole village changes and a projection is activated. These projections are highlighting the subject of our installation by showing facts about globalization that takes part in the metropolises of our world.
further team members: Laura Redeker, Daniel Frohwein, Cenitha Rosinski.
Pictures from Laura Redeker.